Comics & Cartoon Characters Drawing Gallery
Below are nostalgic comics drawings I made for my daughter, accompanied by fun facts.
Categories:
Franco-Belgian Comics
Rahan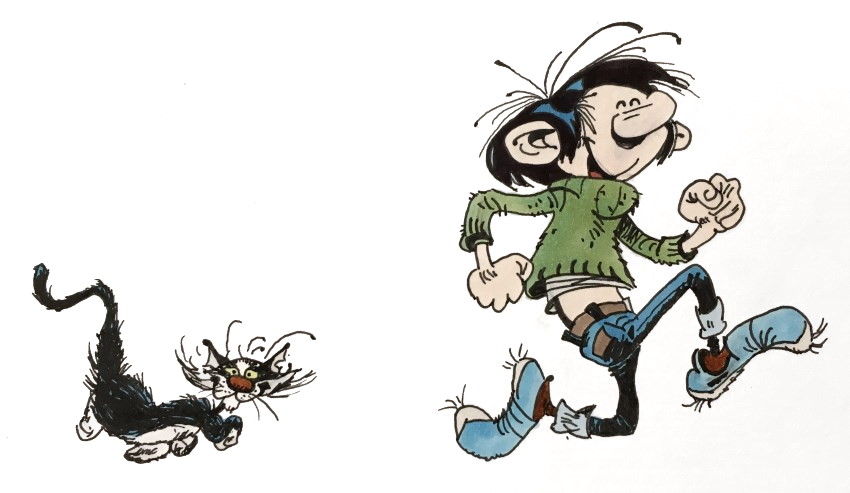 Gaston Lagaffe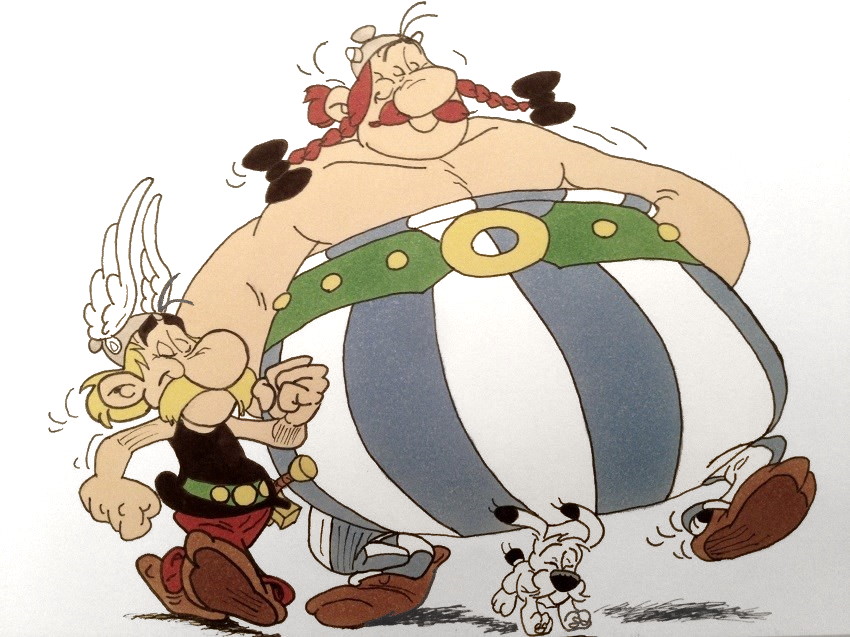 Astérix, Obélix and Idéfix
The popular Astérix book series has been translated into more than 100 languages.
In 1965, France launched its first satellite into space. The satellite was named Astérix after the French comic book character.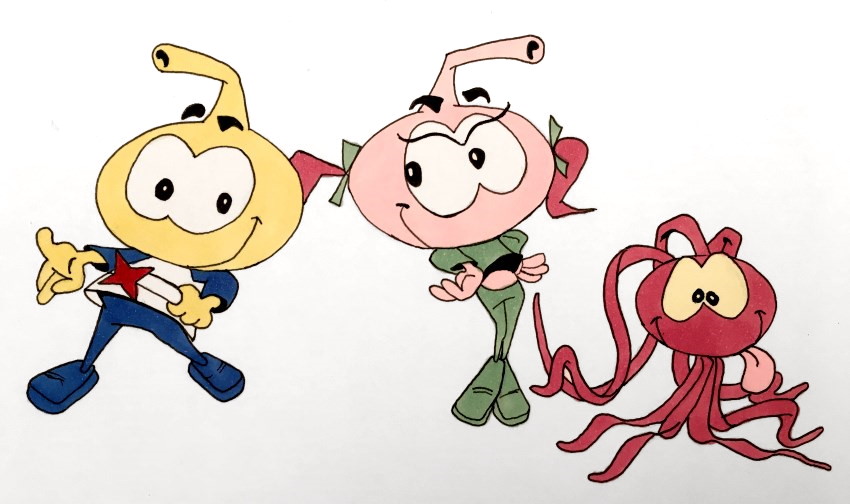 Snorks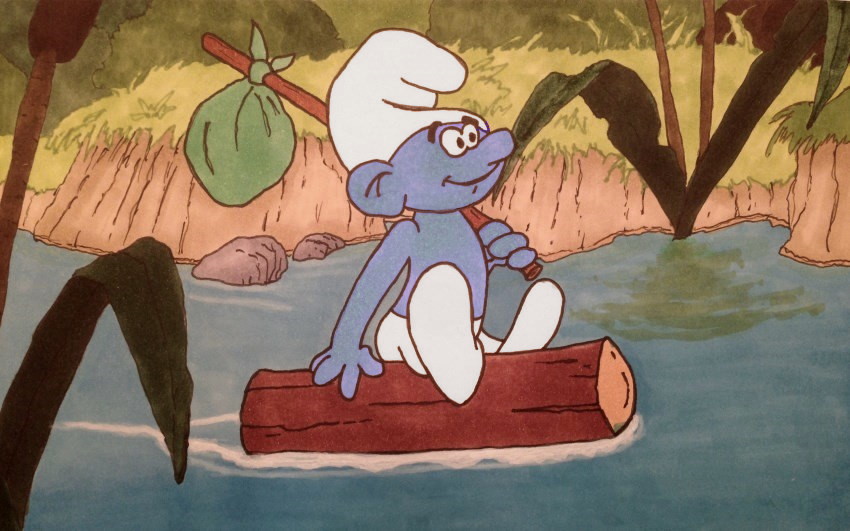 The Smurfs
The Smurfs were created and introduced in 1958 by the Belgian comic artist Peyo.
In 1981, the Smurfs became the most successful television series by Hanna Barbara Productions.
The evil wizard Gargamel, in order to spy on the Smurfs, created Smurfette. On her request, Papa Smurf gave her a potion that made her a real Smurf.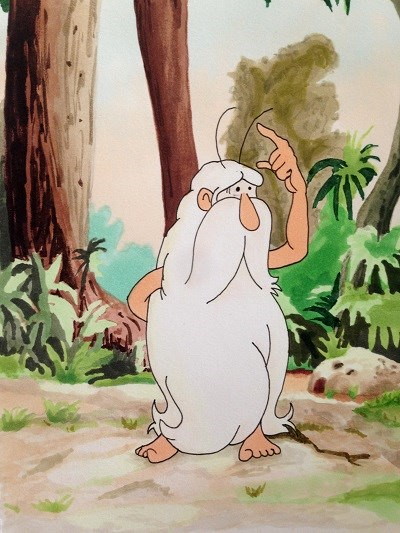 Once Upon a Time... Maestro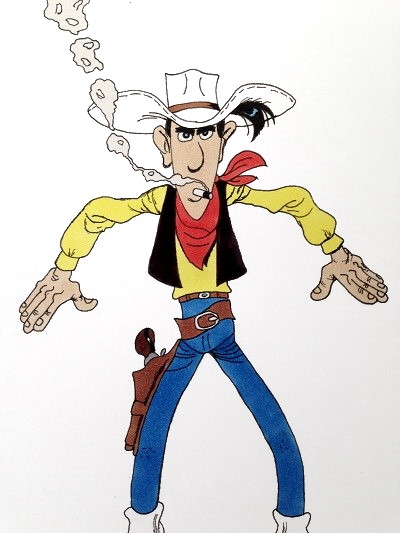 Lucky Luke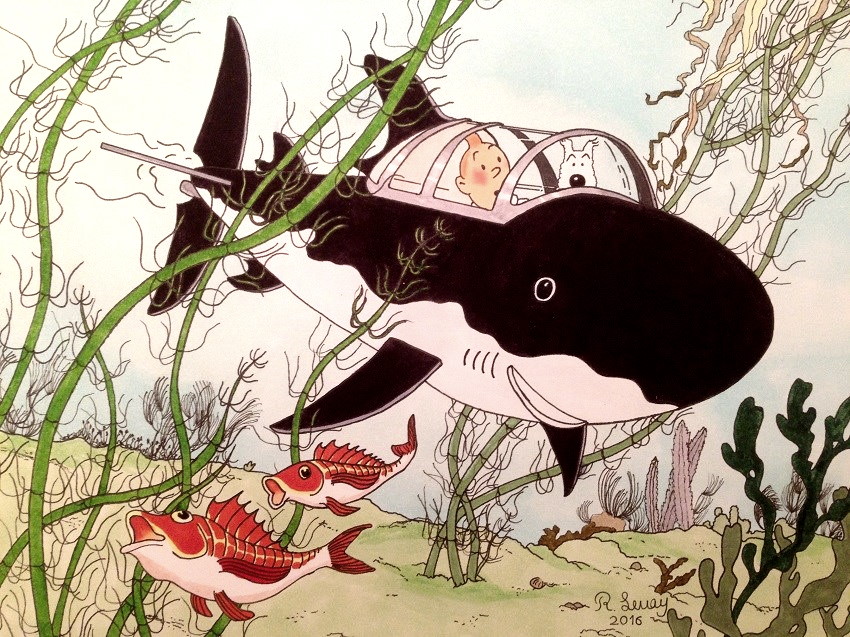 Tintin and Snowy (Milou)
The adventures of Tintin are comic books by the Belgian illustrator Hergé.
Hergé never visited the countries and cultures he wrote about.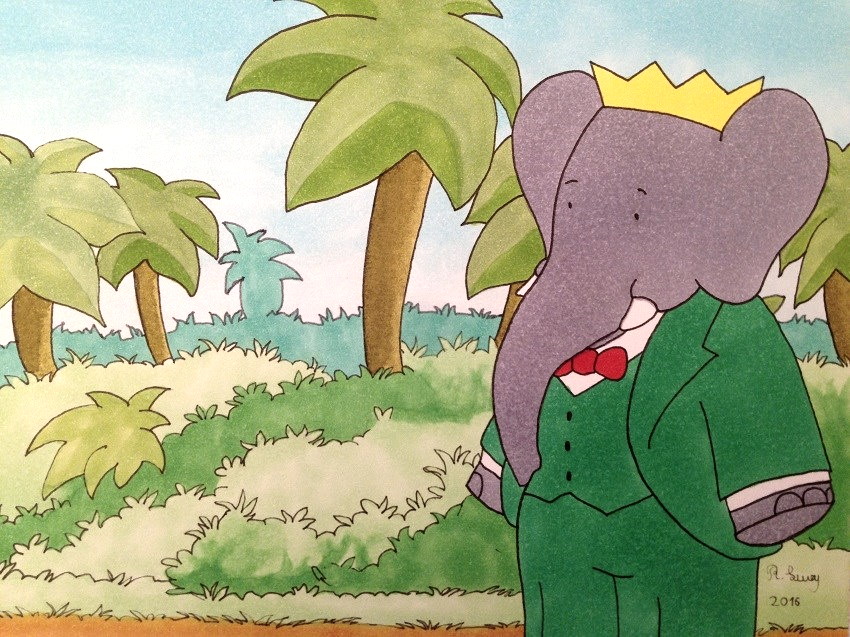 Babar the Elephant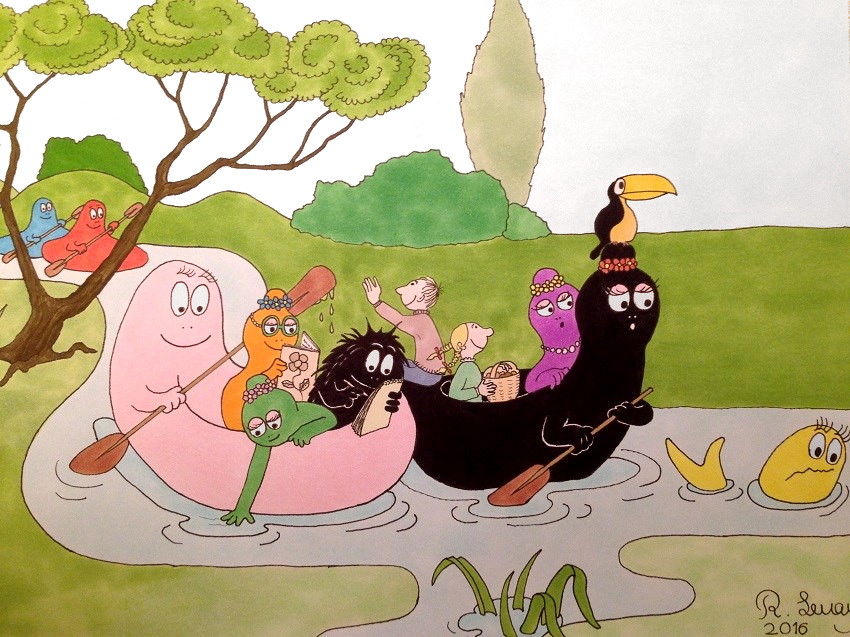 Barbapapa
"Clickety Click - Barba Trick" - The magic words for Barbapapa and his family shapeshifting.
Shapeshifting is a character's ability to change its shape. Quite a few comic and mythological characters possess this ability. Mystic (Marvel Comics), T-1000 (Terminator Film Series), and Maui (Moana) to name a few.
One of nature's shapeshifters is the octopus.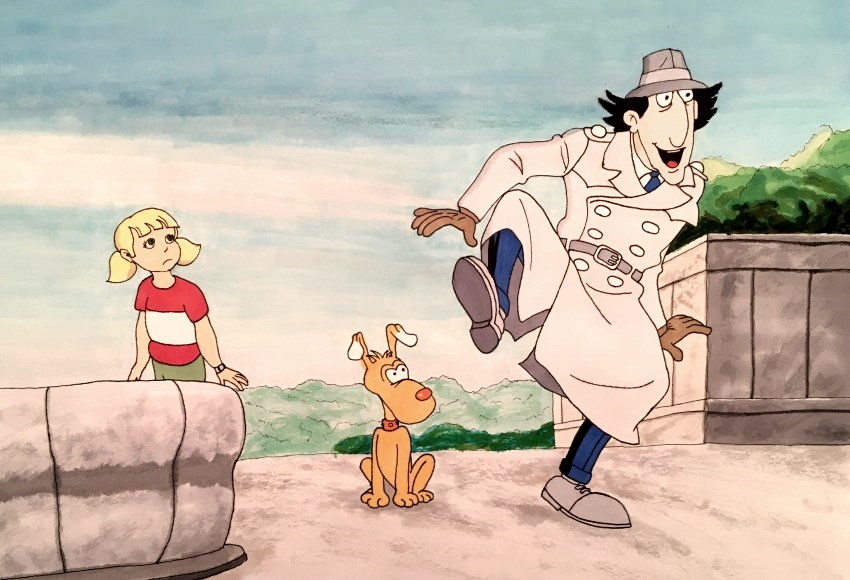 Inspector Gadget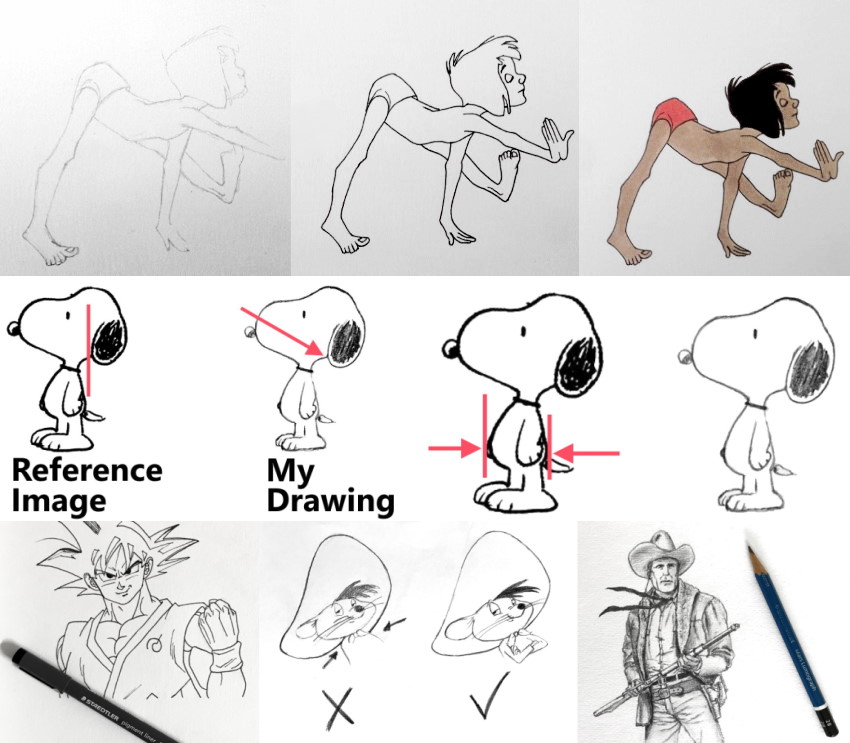 Nostalgic Cartoon Characters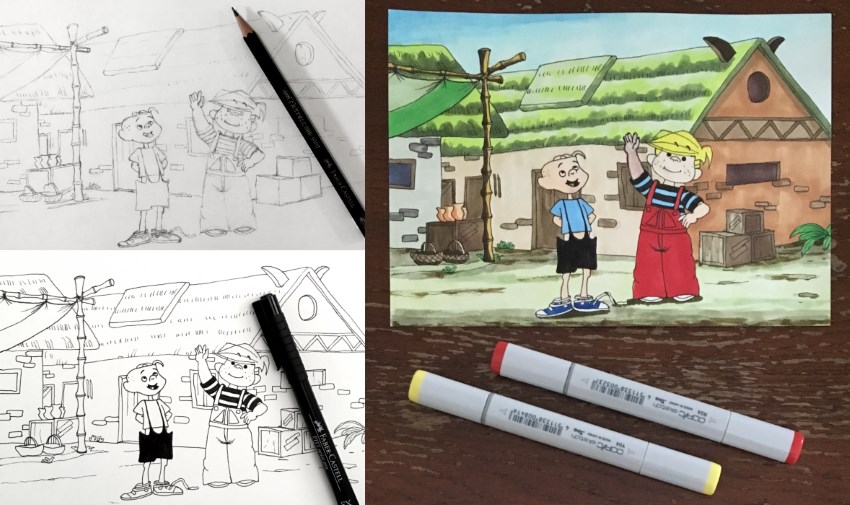 Dennis the Menace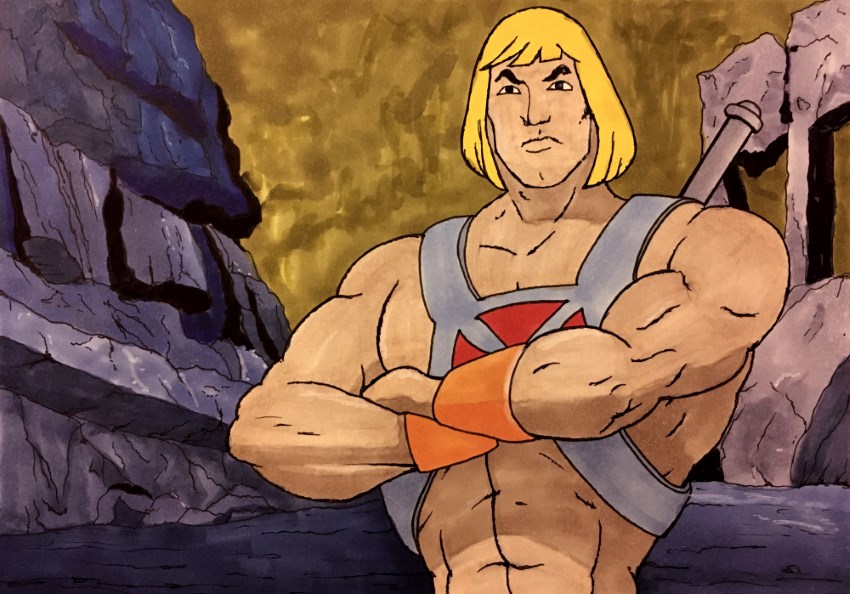 He-Man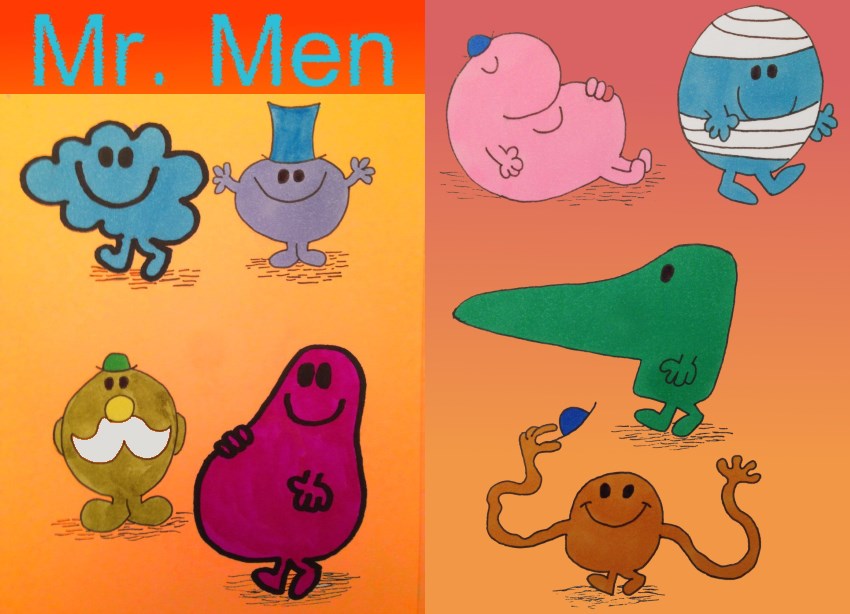 Mr. Men characters
50 books in the Mr. Men book series were published since 1971.
39 Little Miss books were published since 1981.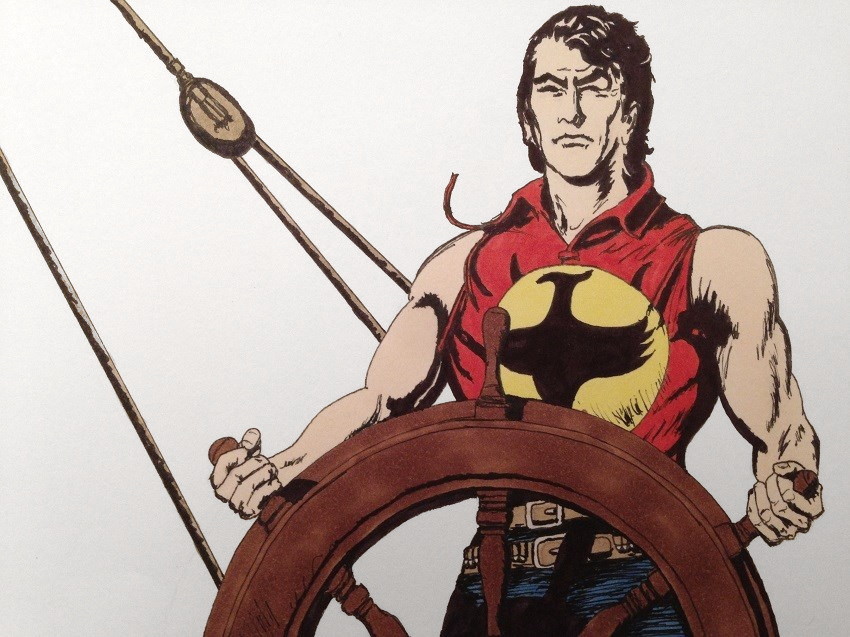 Zagor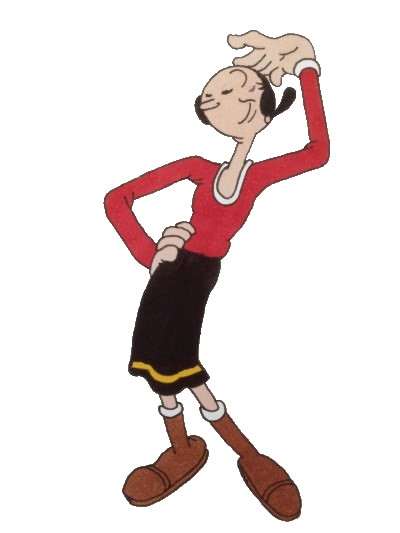 Olive Oyl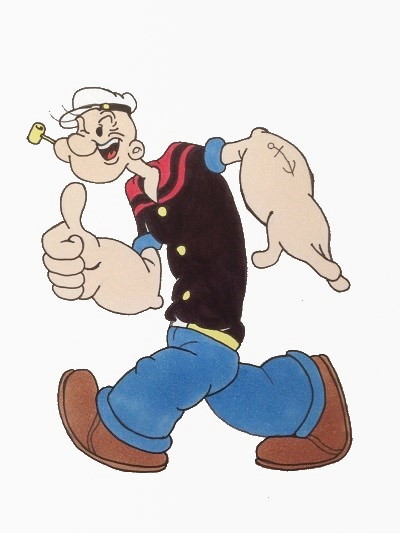 Popeye
Popeye the Sailor first appeared in 1929 as a supporting character in a comic strip in which Olive Oyl was the star for a decade.
Popeye is the first cartoon character to get his very own statue. Crystal City, Texas, United States, 1937.
In 2014, the artist Jeff Koons sold a Popeye statue for $28 million.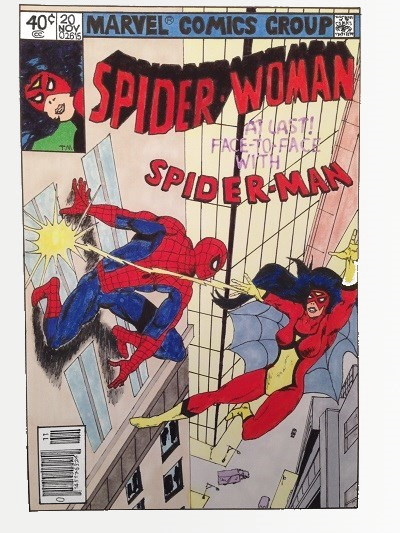 Spider-Woman & Spider-Man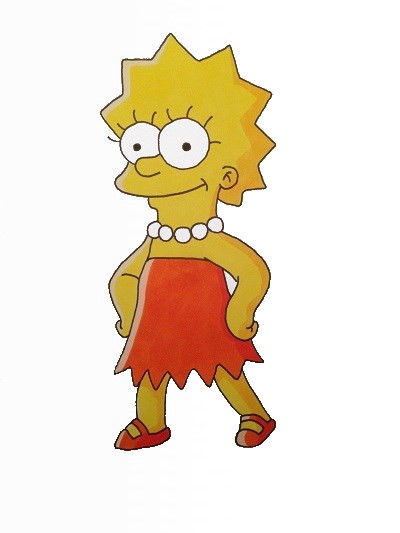 Lisa Simpson
The 8 years old, Lisa Simpson, is the intelligent of the group with an IQ of 159. She is also a vegetarian, a Buddhist, an Italian speaker, and a saxophone player.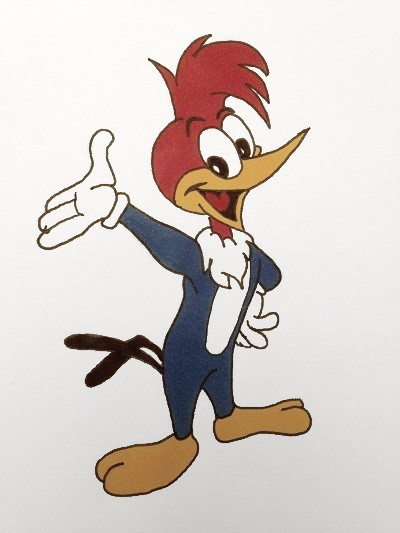 Woody Woodpecker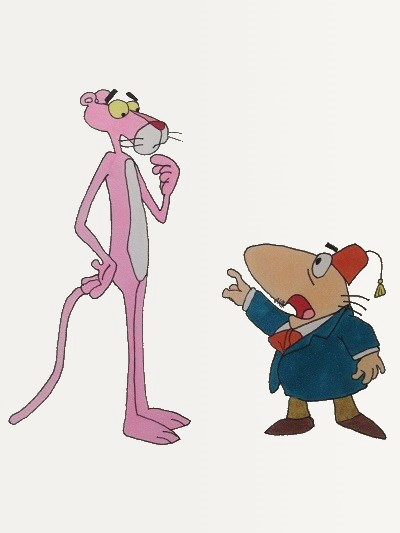 The Pink Panther
Originally, in a series of comedy films about a French detective (Inspector Clouseau), the Pink Panther was a pink diamond with a flaw in its center in the shape of a panther.
The animated Pink Panther appeared at the beginning and end of each film in the series, and in the 70s got its own animated program.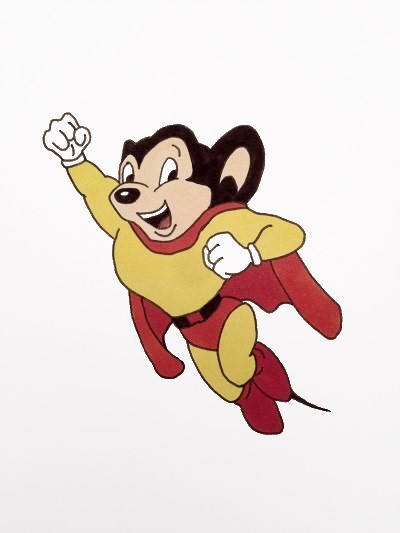 Mighty Mouse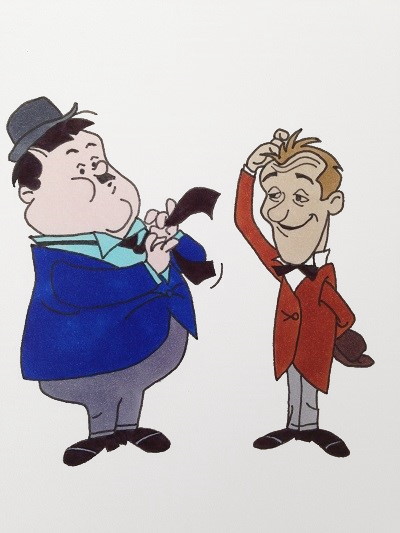 Laurel & Hardy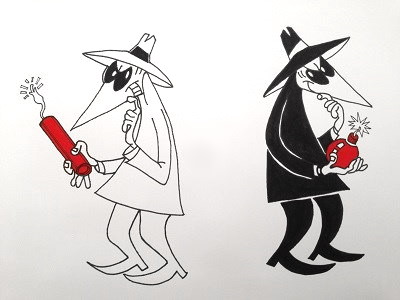 Spy vs Spy - Mad Magazine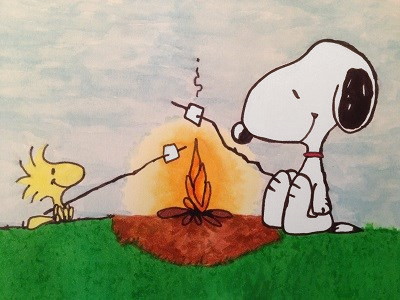 Snoopy & Woodstock
Snoopy is a Beagle dog.
The spacecraft Apollo, in its mission to orbit the Moon (Apollo 10), was made up of a Command Module named Charlie Brown and the Lunar Module named Snoopy.
Walt Disney: Films
Walt Disney was a pioneer in the motion picture industry. As a producer, Disney holds the record for winning Oscar prizes with 22 wins and 59 nominations.
In 1955, the Disneyland amusement park was opened, based on Disney cartoon characters.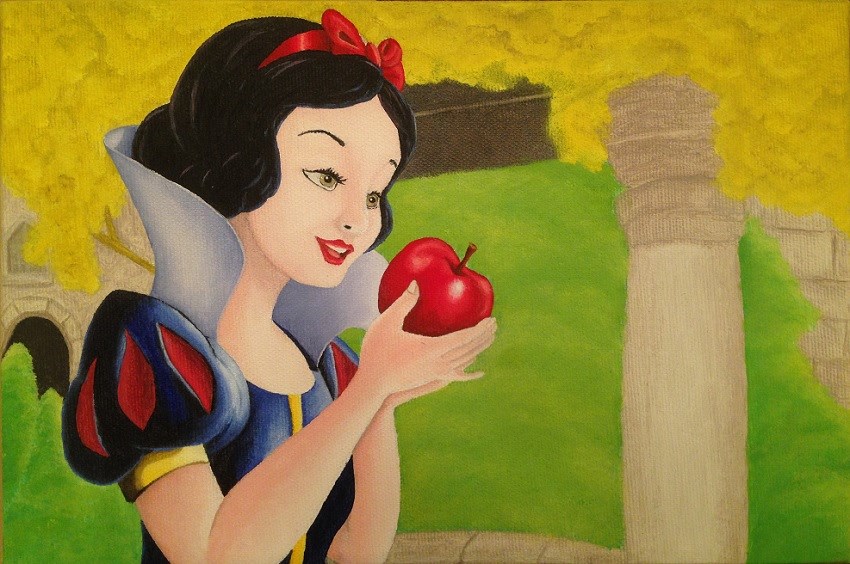 Snow White (1937): oil painting
The film Snow White and the Seven Dwarfs (1937) produced by Disney was the first full-length animated film.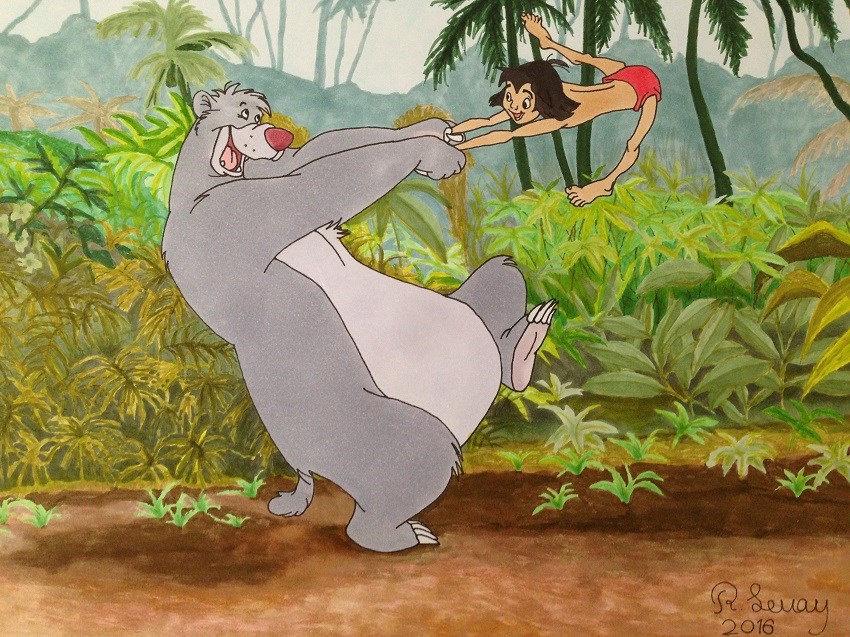 The Jungle Book (1967): Mowgli and Baloo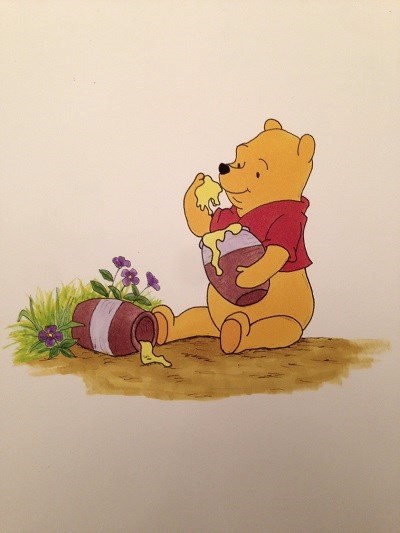 Winnie the Pooh (1966)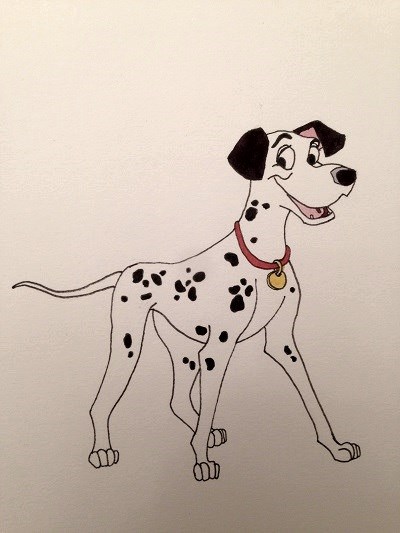 101 Dalmatians (1961): Pongo
Dogs in the film 101 Dalmatians are painted in gray and not in white.
Unlike the movie, real Dalmatians are born completely white, without spots.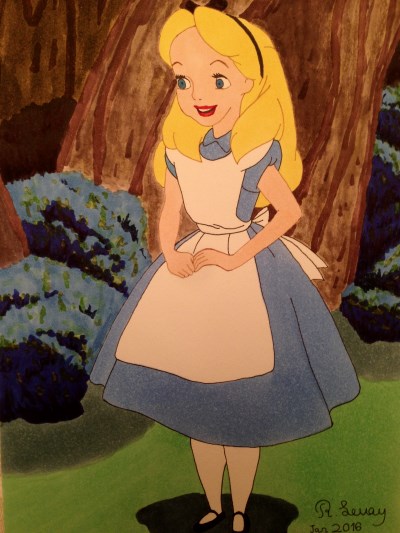 Alice in Wonderland (1951)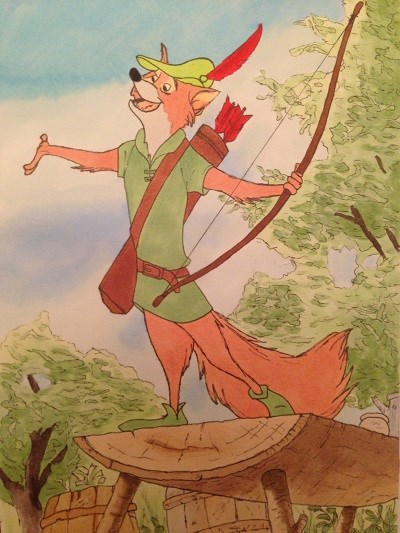 Robin Hood (1973)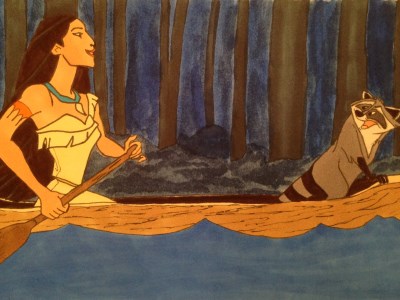 Pocahontas (1995)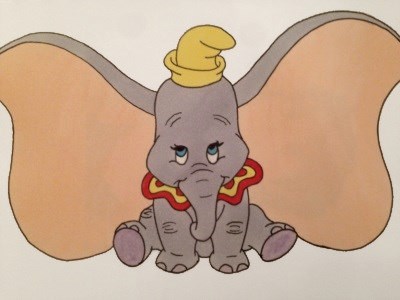 Dumbo (1941)
Dumbo is the only main character in Disney movies that does not speak.
Mickey Mouse Universe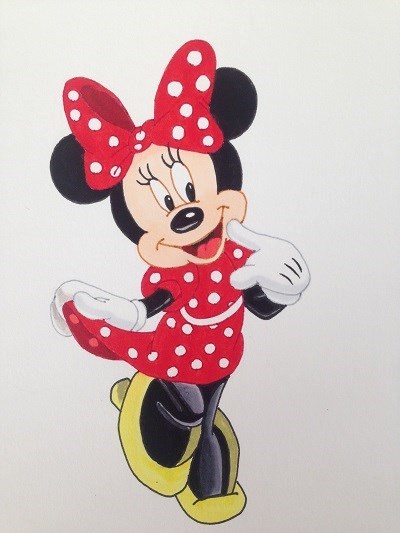 Minnie Mouse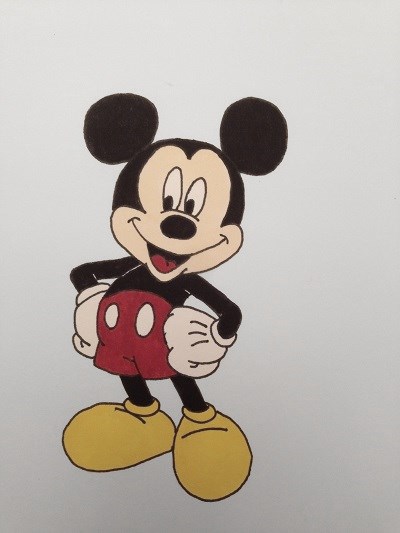 Mickey Mouse
Walt Disney and Ub Iwerks created the cartoon characters Mickey Mouse and Minnie Mouse in 1928.
In 1978, Mickey Mouse became the first cartoon character to receive a star on the Hollywood Walk of Fame on his 50th anniversary.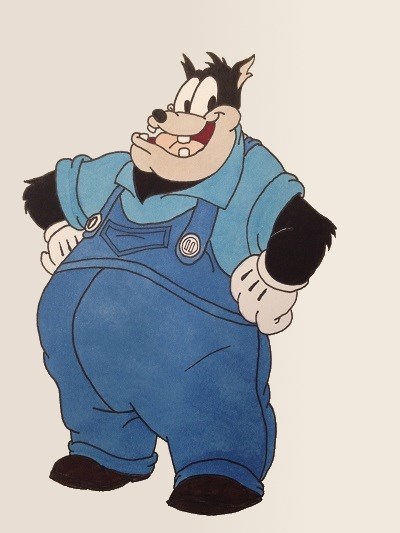 Pete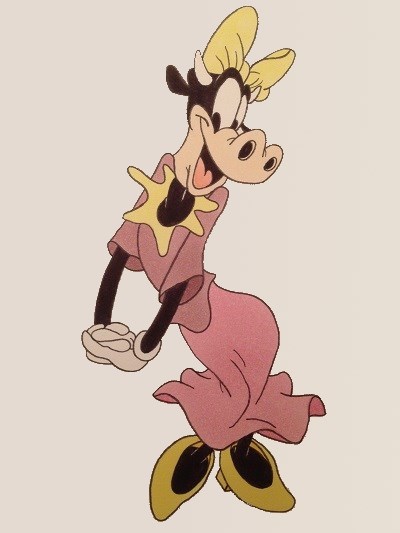 Clarabelle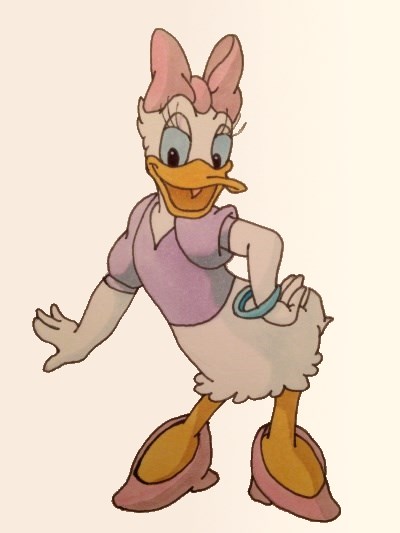 Daisy Duck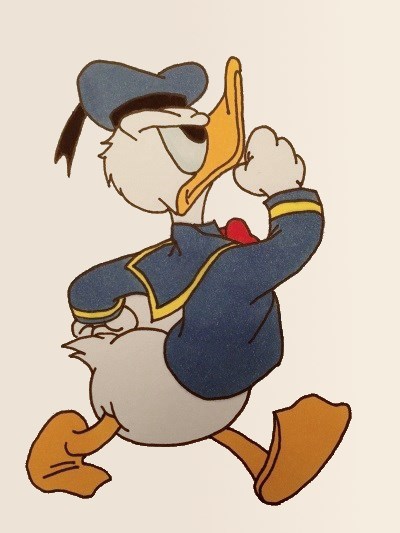 Donald Duck
The cartoon character Donald Duck first appeared in 1934 and his girlfriend Daisy Duck joined him in 1940.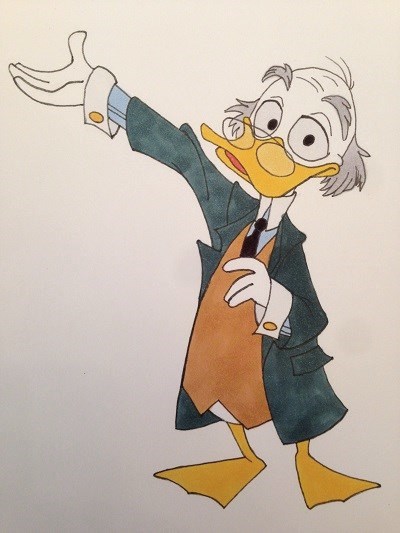 Ludwig Von Drake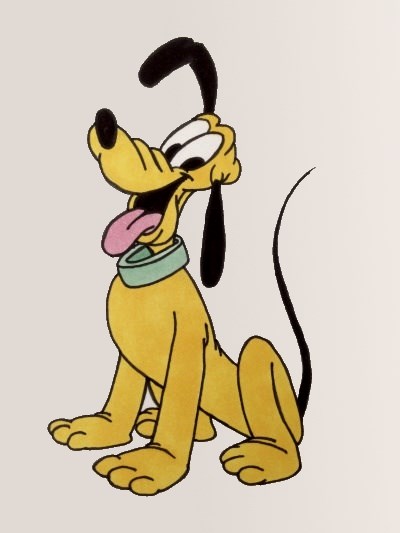 Pluto
Hanna-Barbera Productions
Hanna-Barbera Productions was an American animation studio, and it has been the leader in the US television animation market for three decades.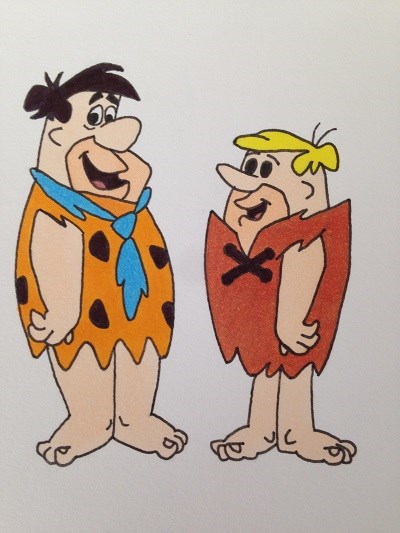 The Flintstones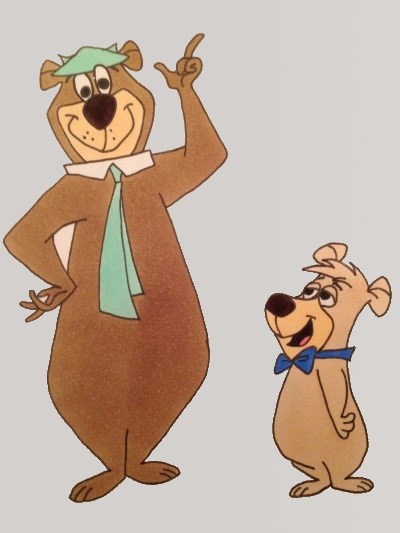 Yogi Bear & Boo Boo Bear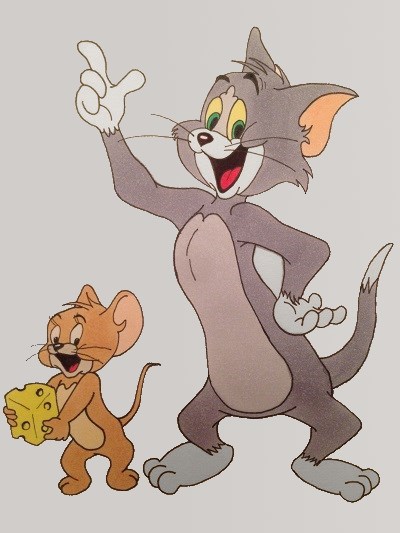 Tom and Jerry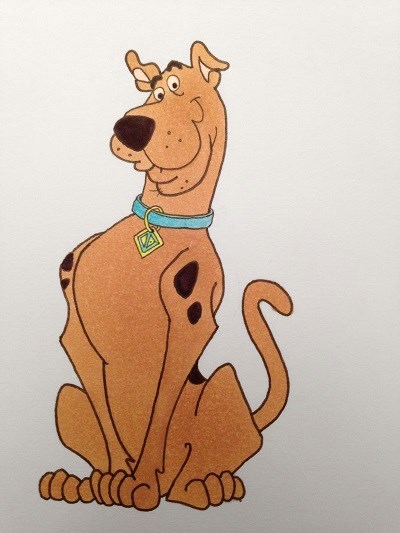 Scooby-Doo
Looney Tunes
Looney Tunes is an animated series of short films by Warner Bros. Entertainment Inc.
Among the many Looney Tunes characters, Bugs Bunny became a cultural icon and has his own star on the Hollywood Walk of Fame.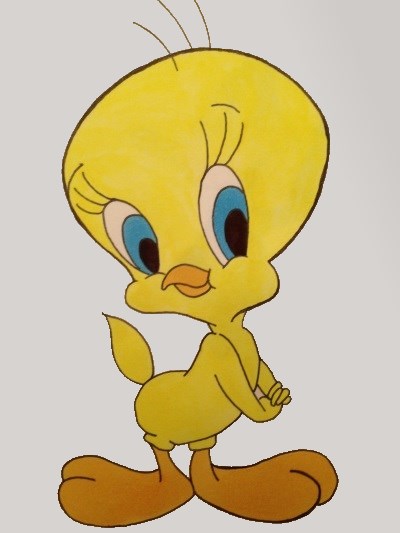 Tweety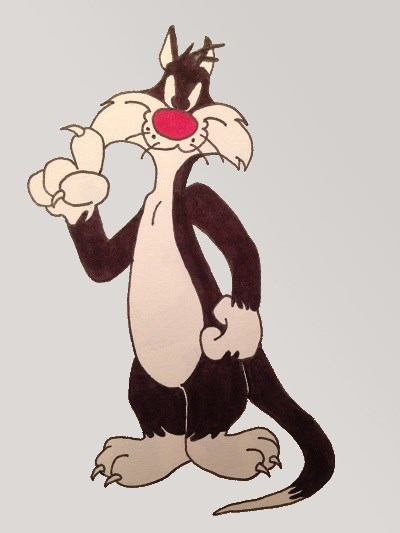 Sylvester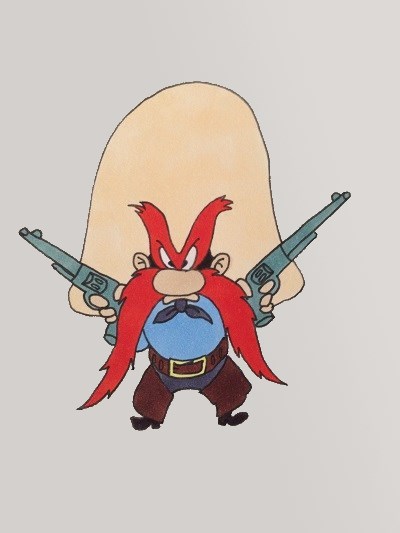 Yosemite Sam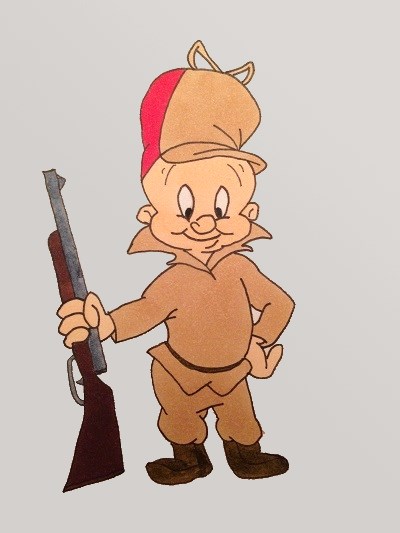 Elmer Fudd
Yosemite Sam and Elmer Fudd are Bugs Bunny's main enemies.
The name of the character Yosemite Sam is based on the Yosemite National Park in the state of California, USA. Each year, about 4 million tourists visit the park.
The search engine Google allows search in the language of Elmer Fudd. This language replaces R and L with W.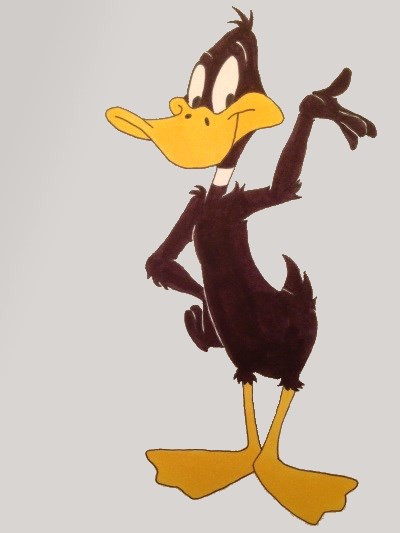 Daffy Duck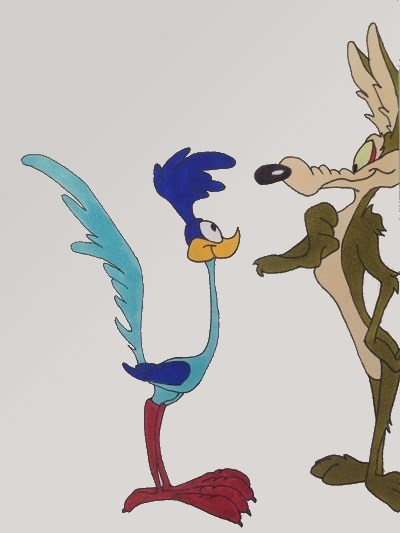 Road Runner and Coyote
Filmation
Filmation was an animation company from 1963 to 1989.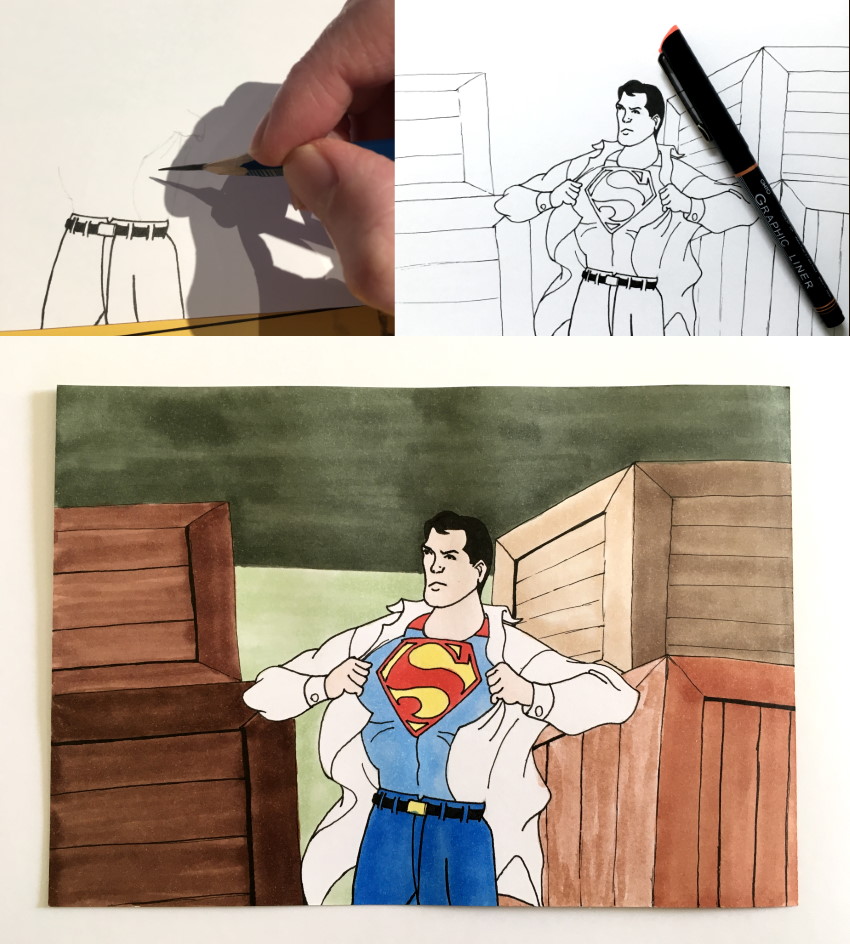 The New Adventures of Superman (1966-1970)
Fleischer Studios
Fleischer Studios was an animation company from 1929 to 1942.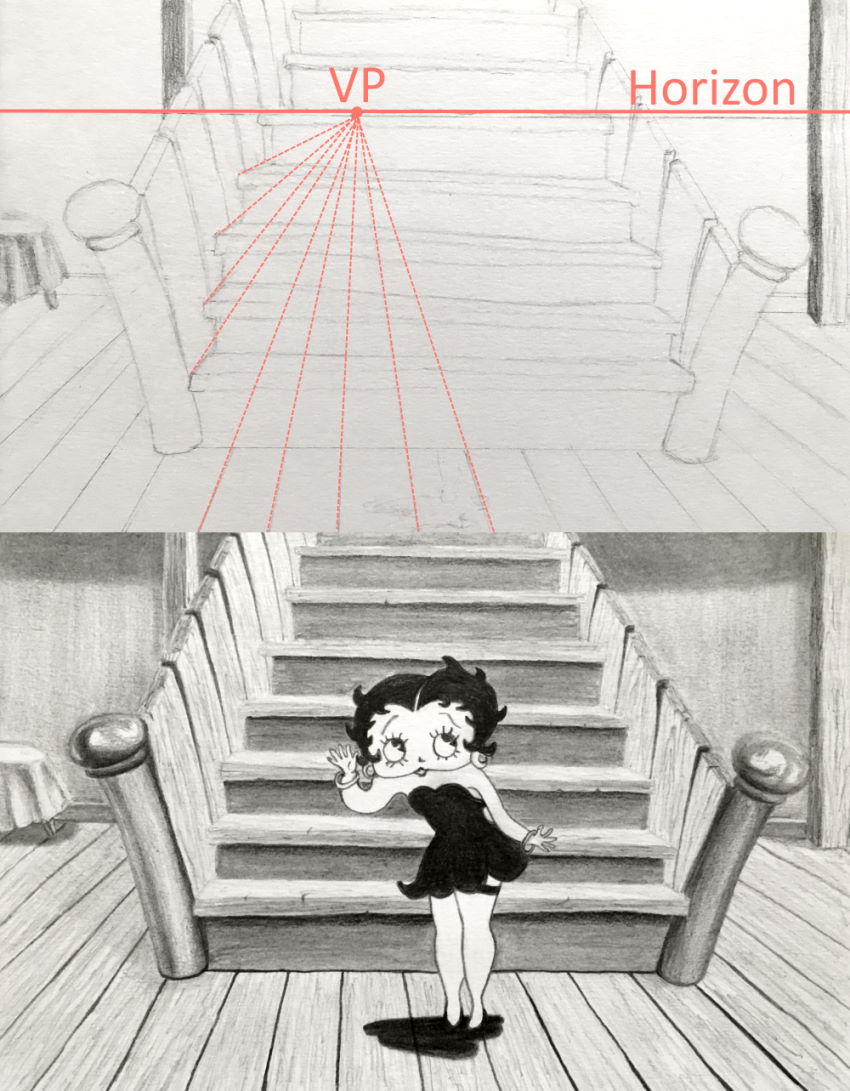 Betty Boop
If you are unfamiliar with perspective drawing, visit my linear perspective guide. It is an important drawing fundamental.

Anime and Manga
Manga is the art of Japanese comics.
Anime is Japanese animation, hand-drawn or computer-generated.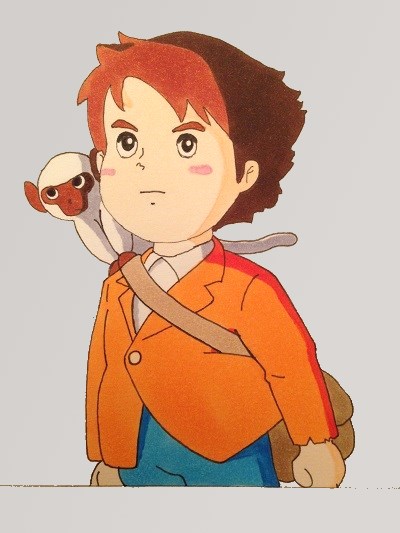 Marco Rossi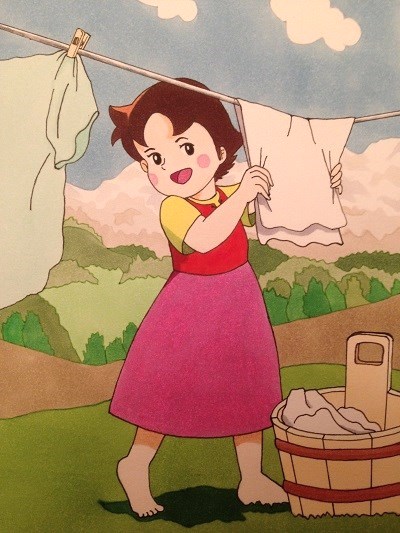 Heidi, Girl of the Alps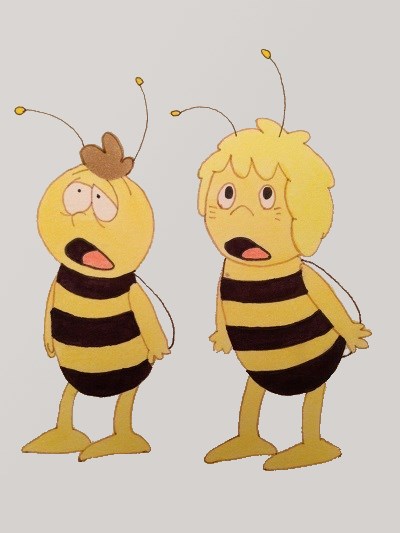 Maya the Bee & Willy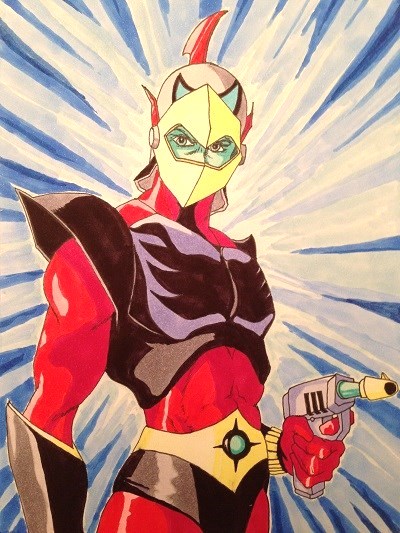 Grendizer: Duke Fleed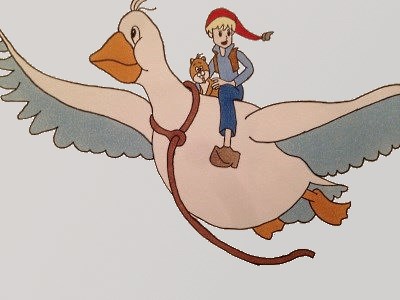 Nils Holgersson